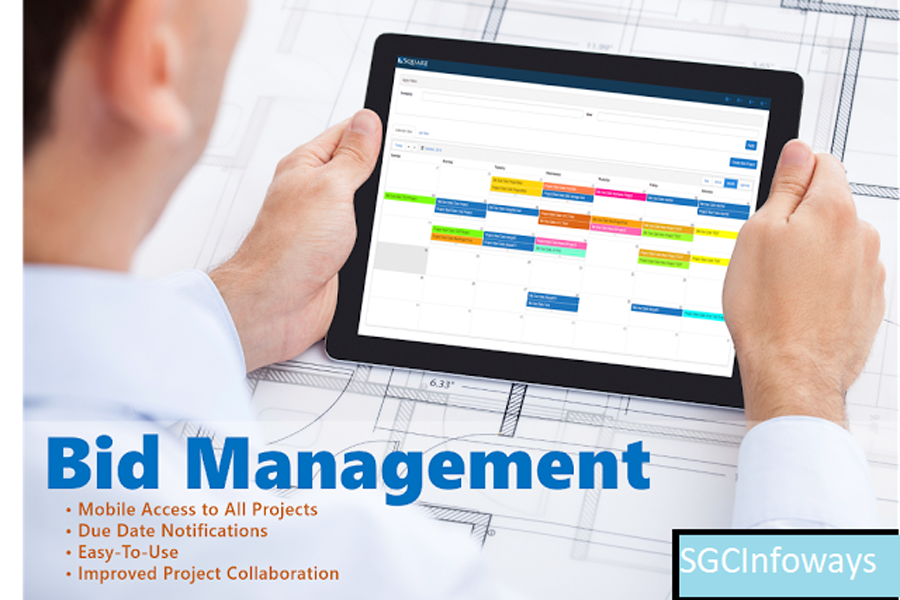 Bid management system
Bid management software automates and streamlines the manual process of creating and submitting construction project proposals.
Intro
The bidding process is like a job application or a resume. It gives an overview of your capabilities to carry out the work to completion. If your first impression is impeccable, you are likely to move to the interview phase. 
As a contractor, you can find bid invitations from various sources.
The bidding process is highly regulated for government projects, but it can be less formal for private projects. However, it more or less follows the same procedure. The necessary steps are:
Bid Solicitation
Bid Submission
Bid Selection
Contract Formation
Project Delivery